A swimming pool is a great place to spend time, where people of all ages can enjoy time together playing or creating a social experience for family and friends. Swimming can help you achieve your fitness goals as well!

Fiberglass Swimming Pool Showcase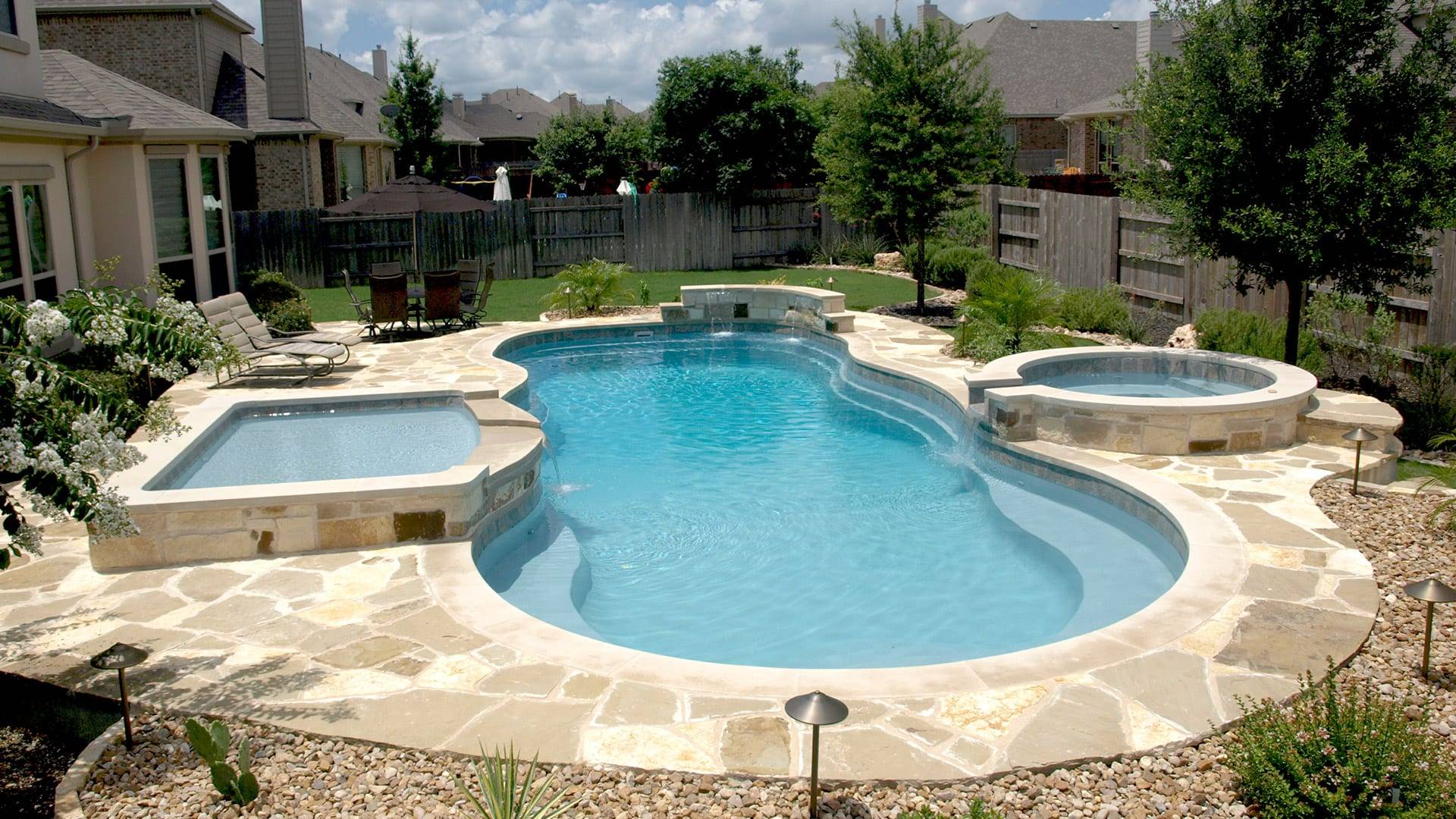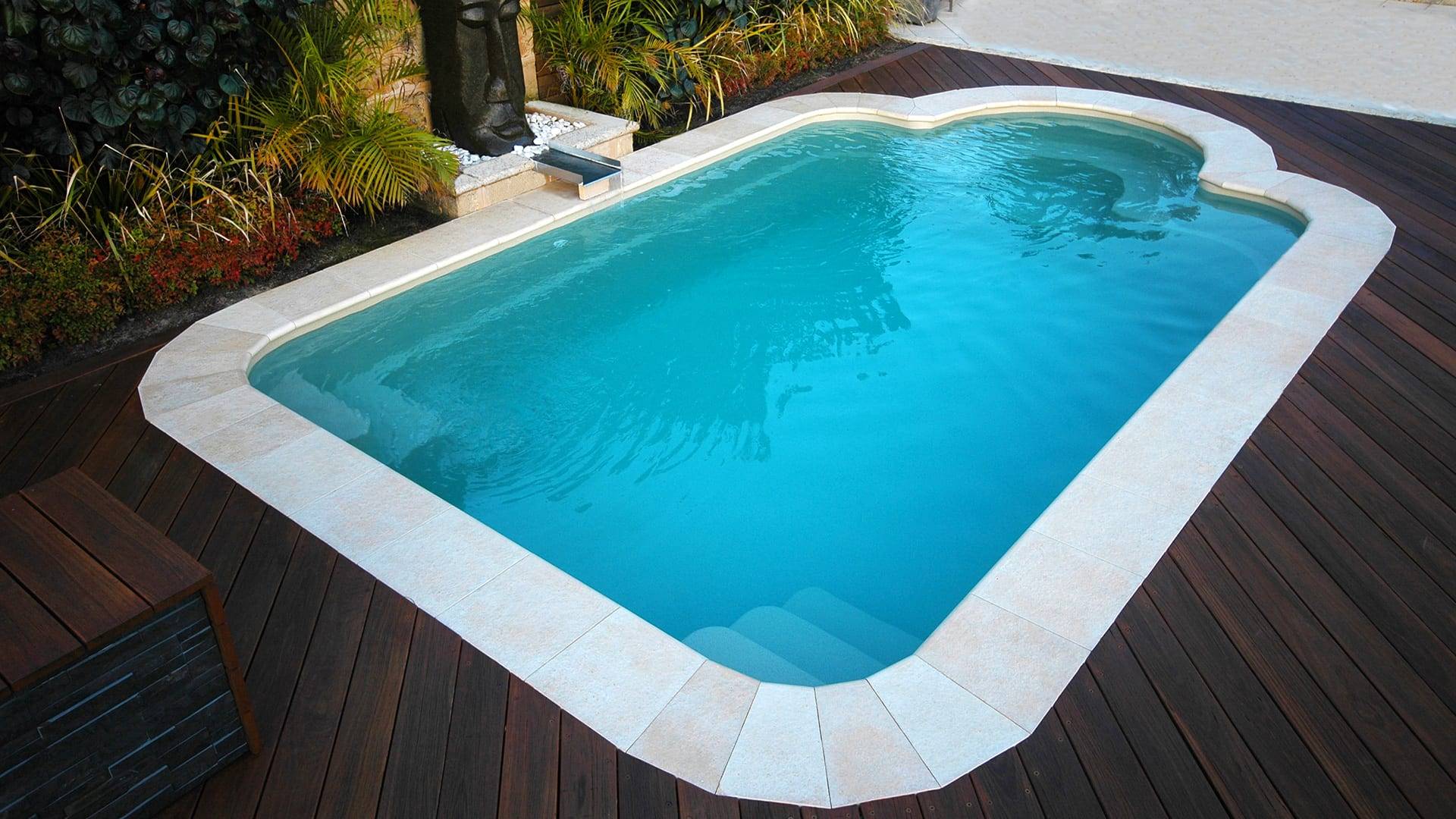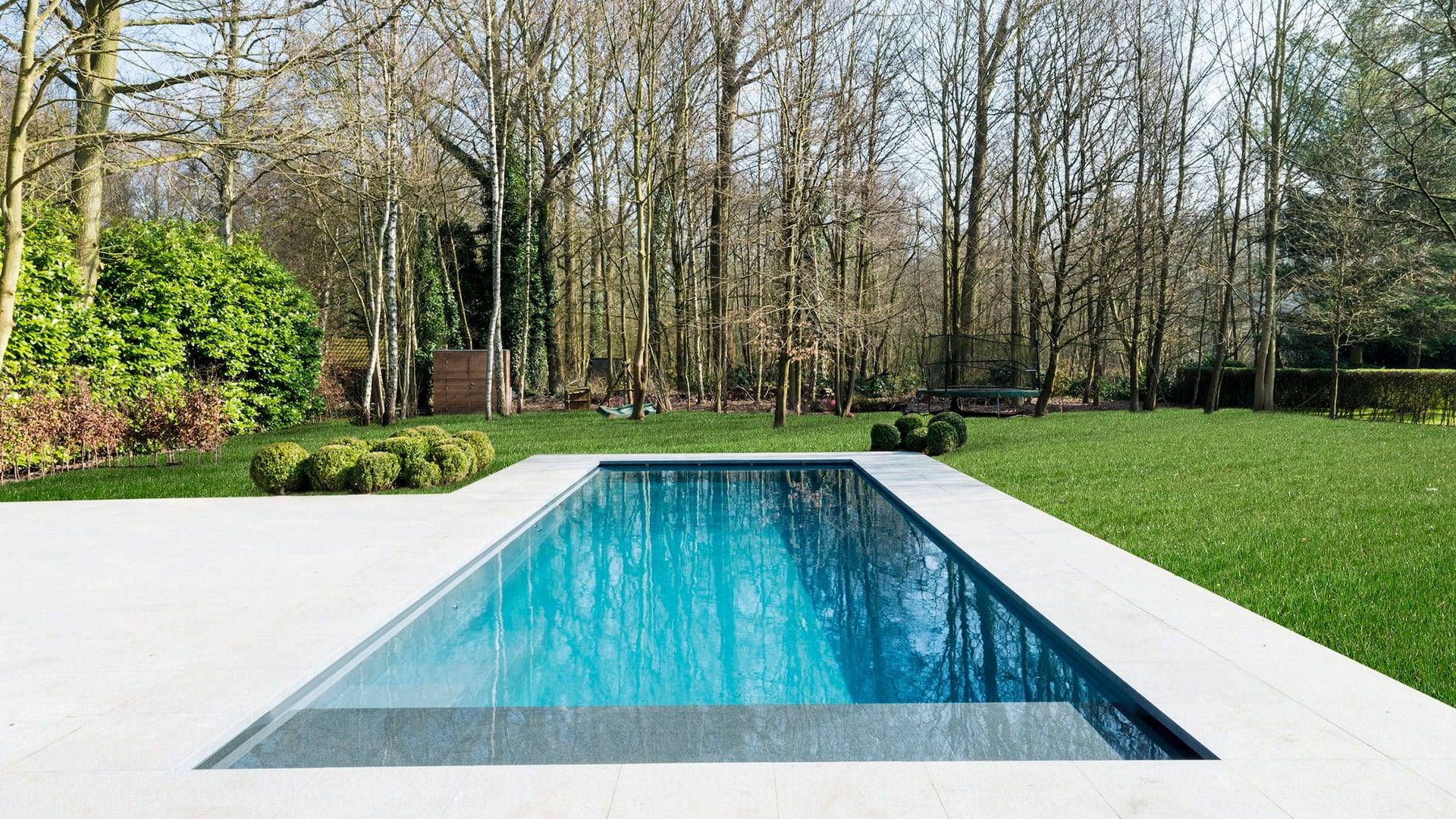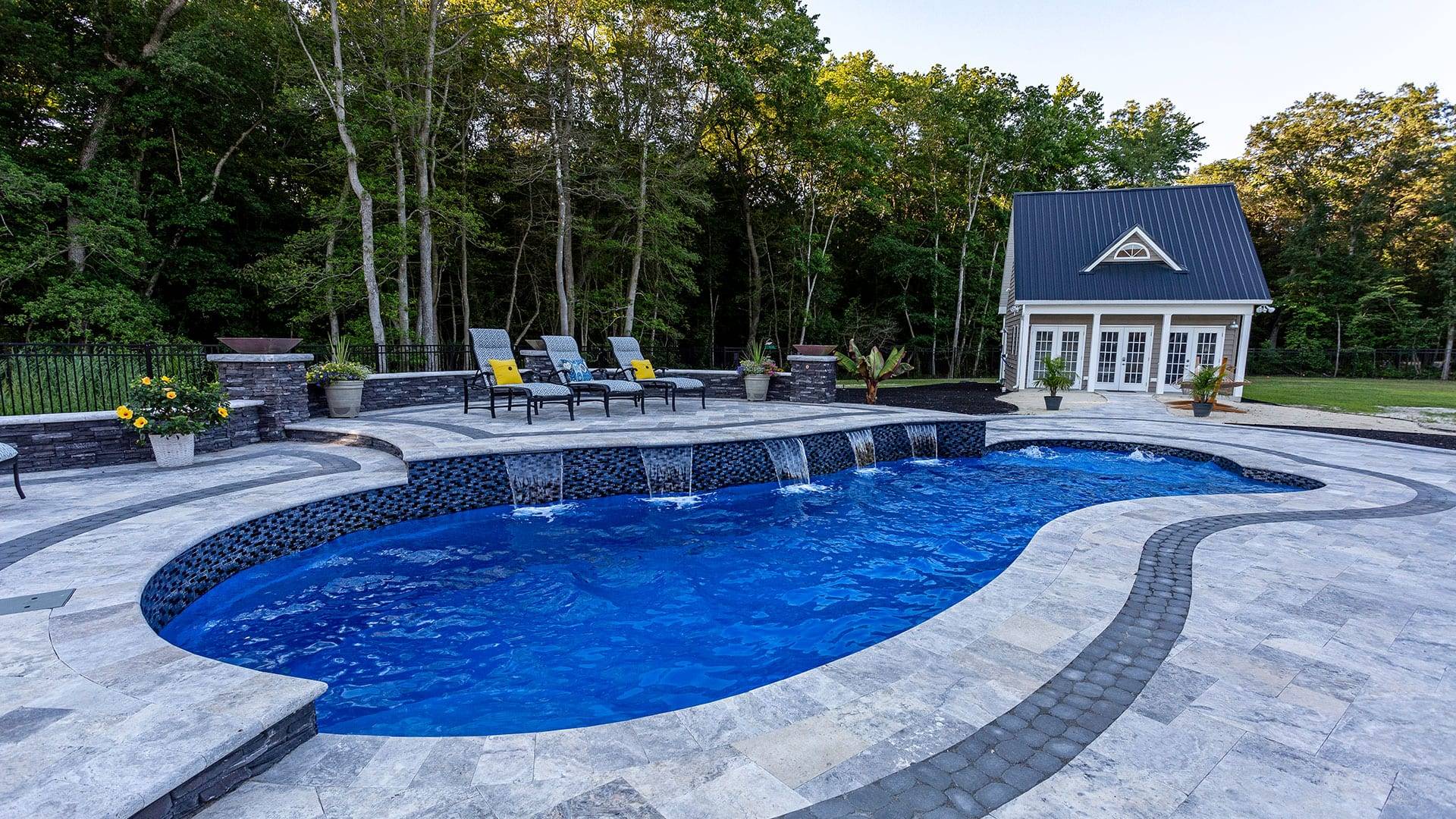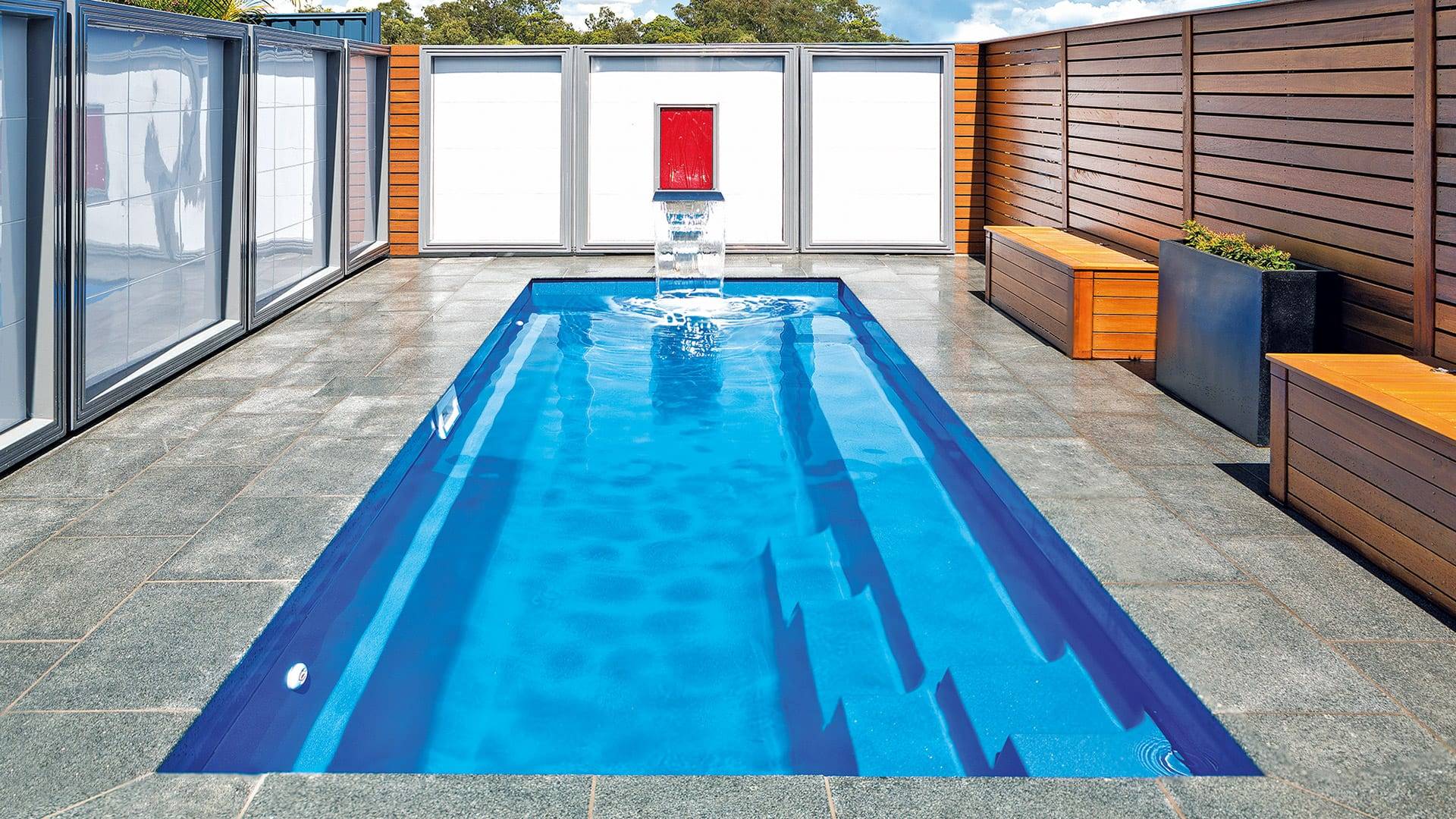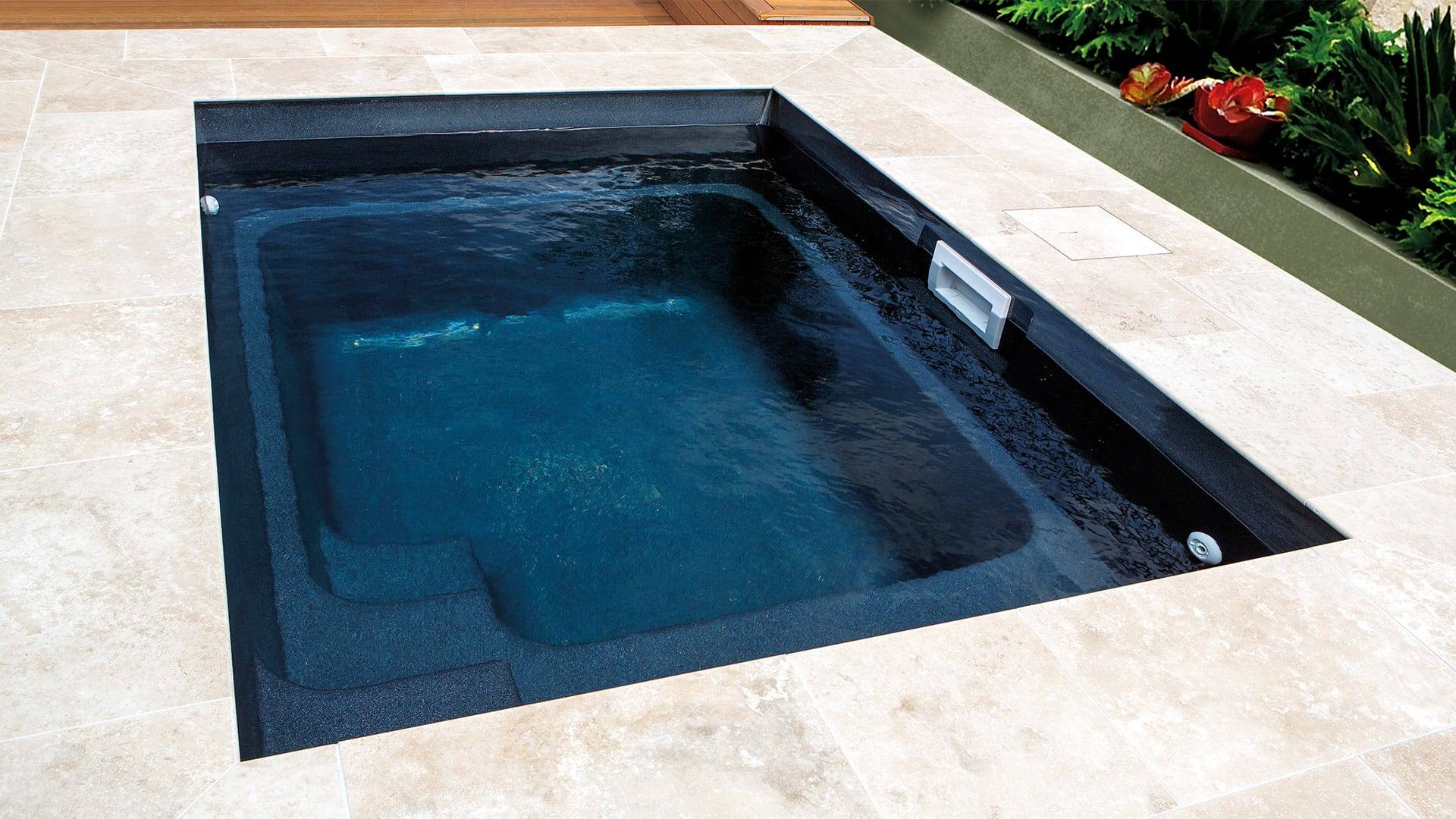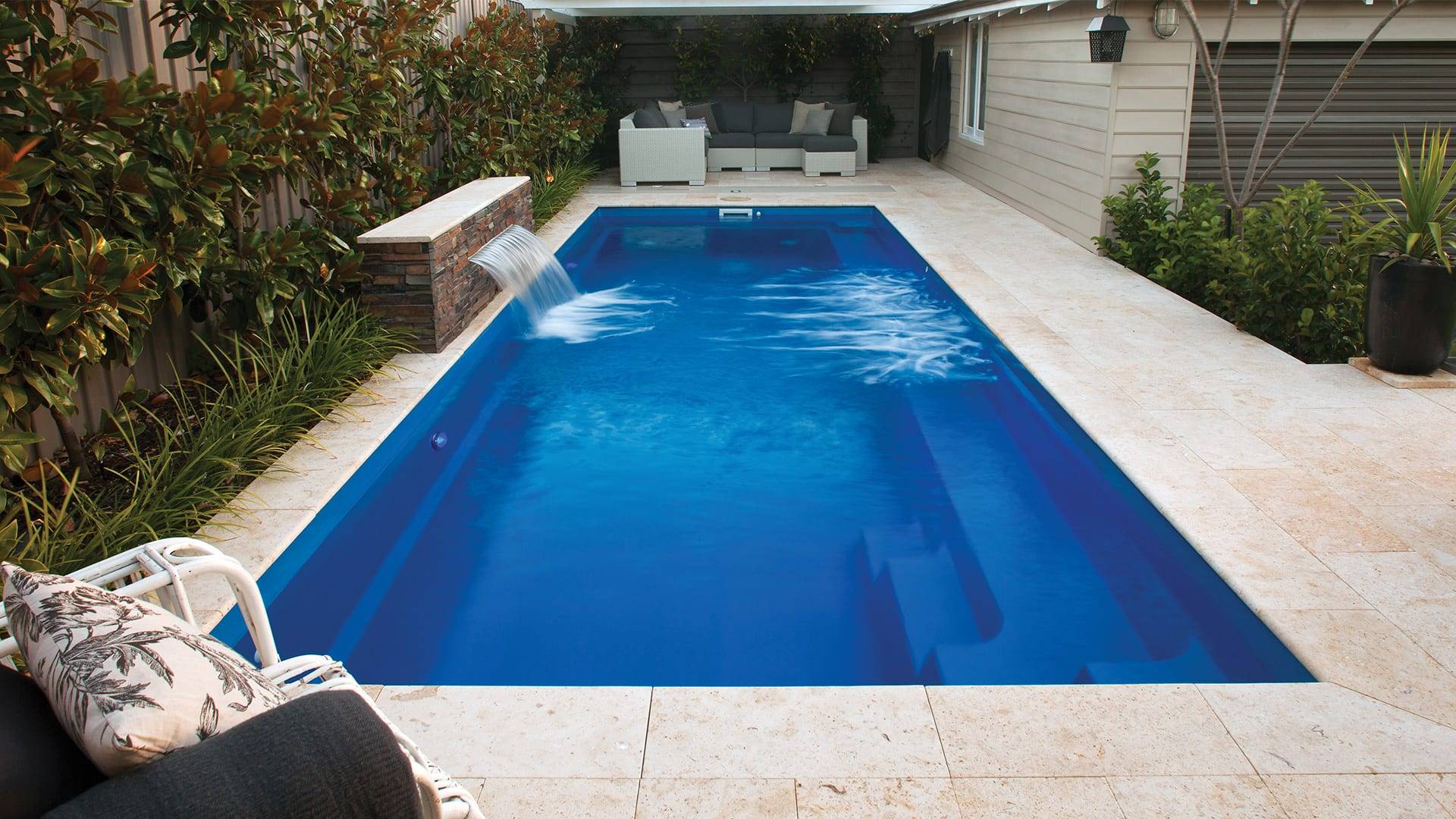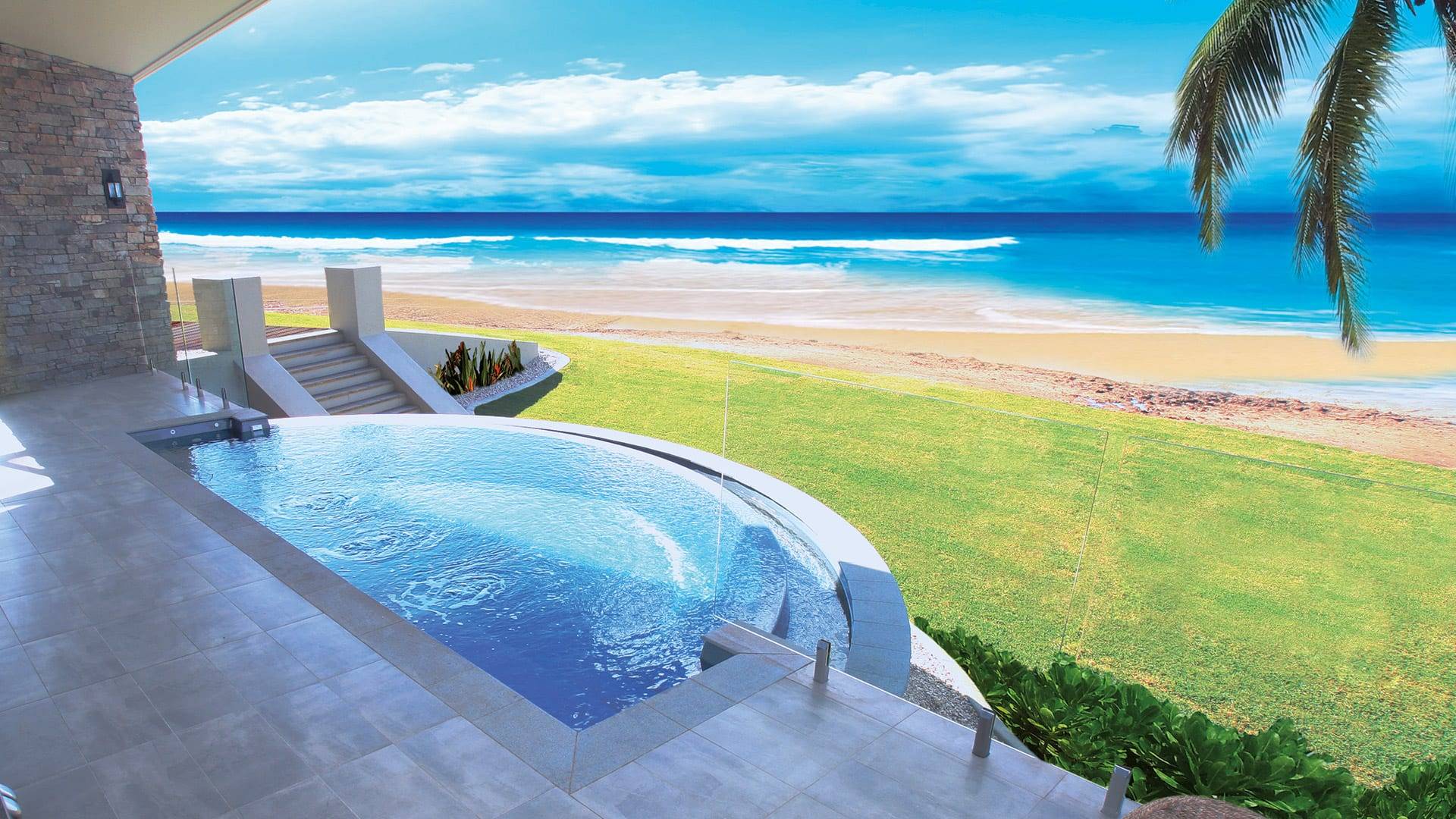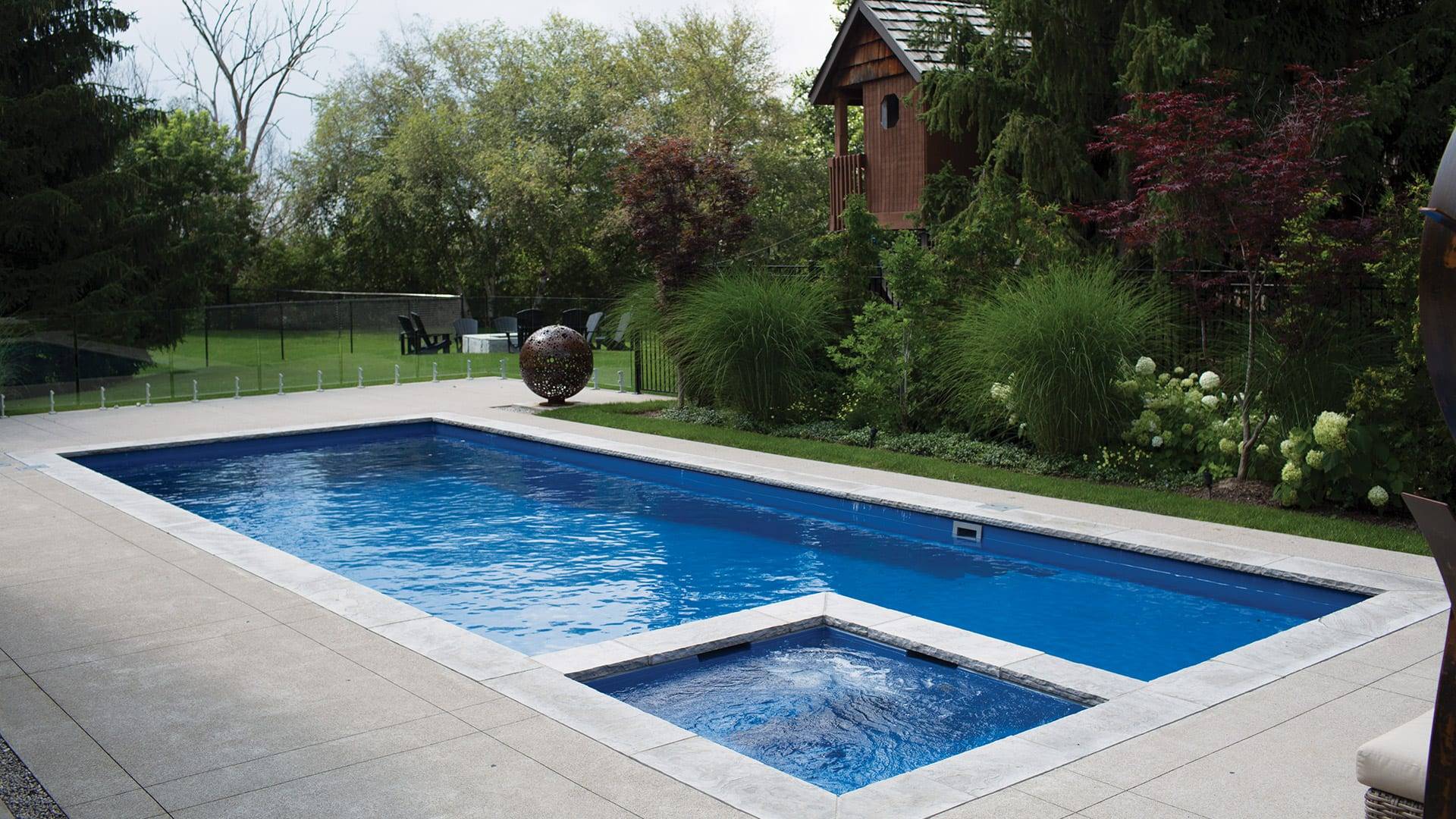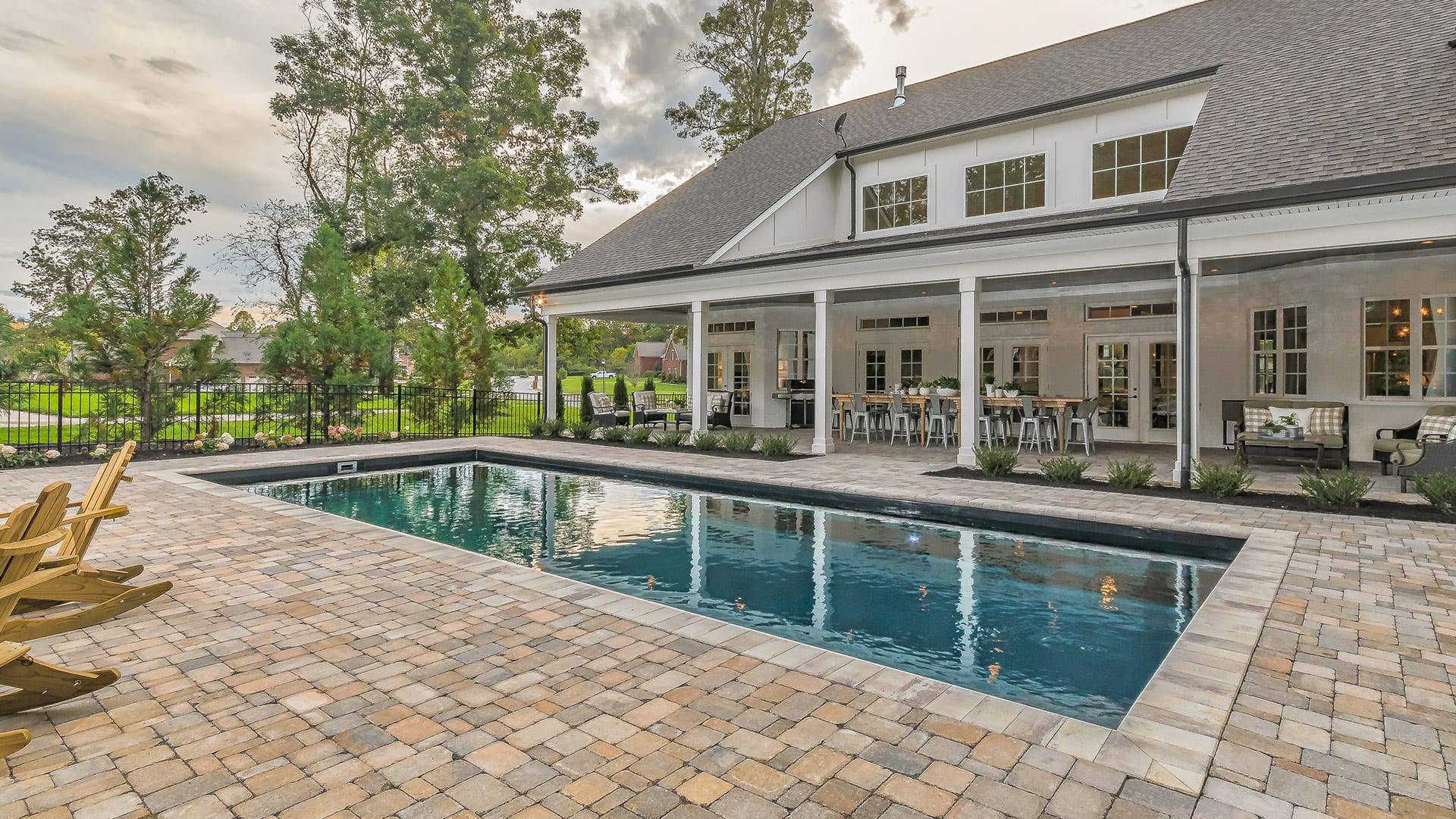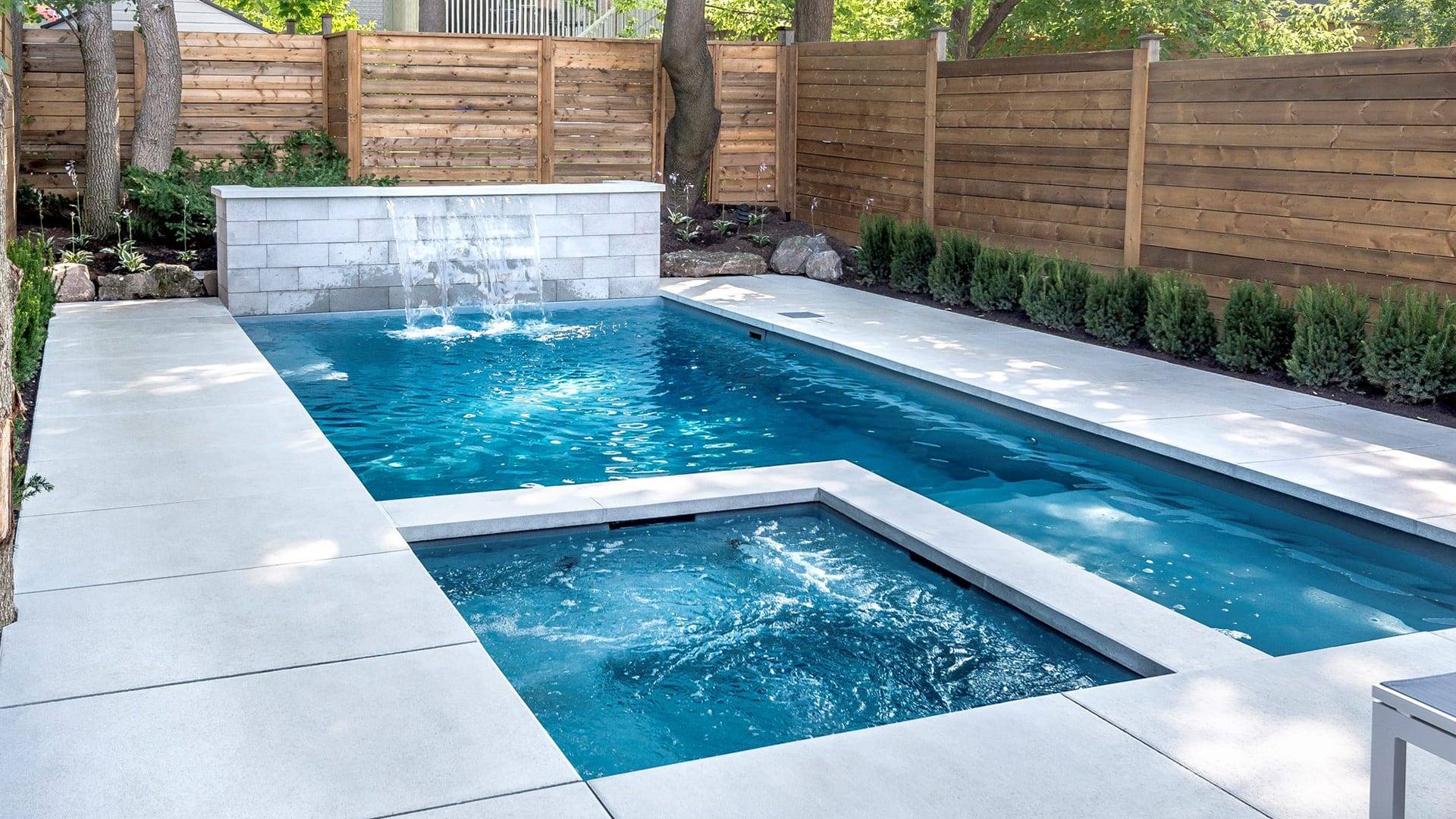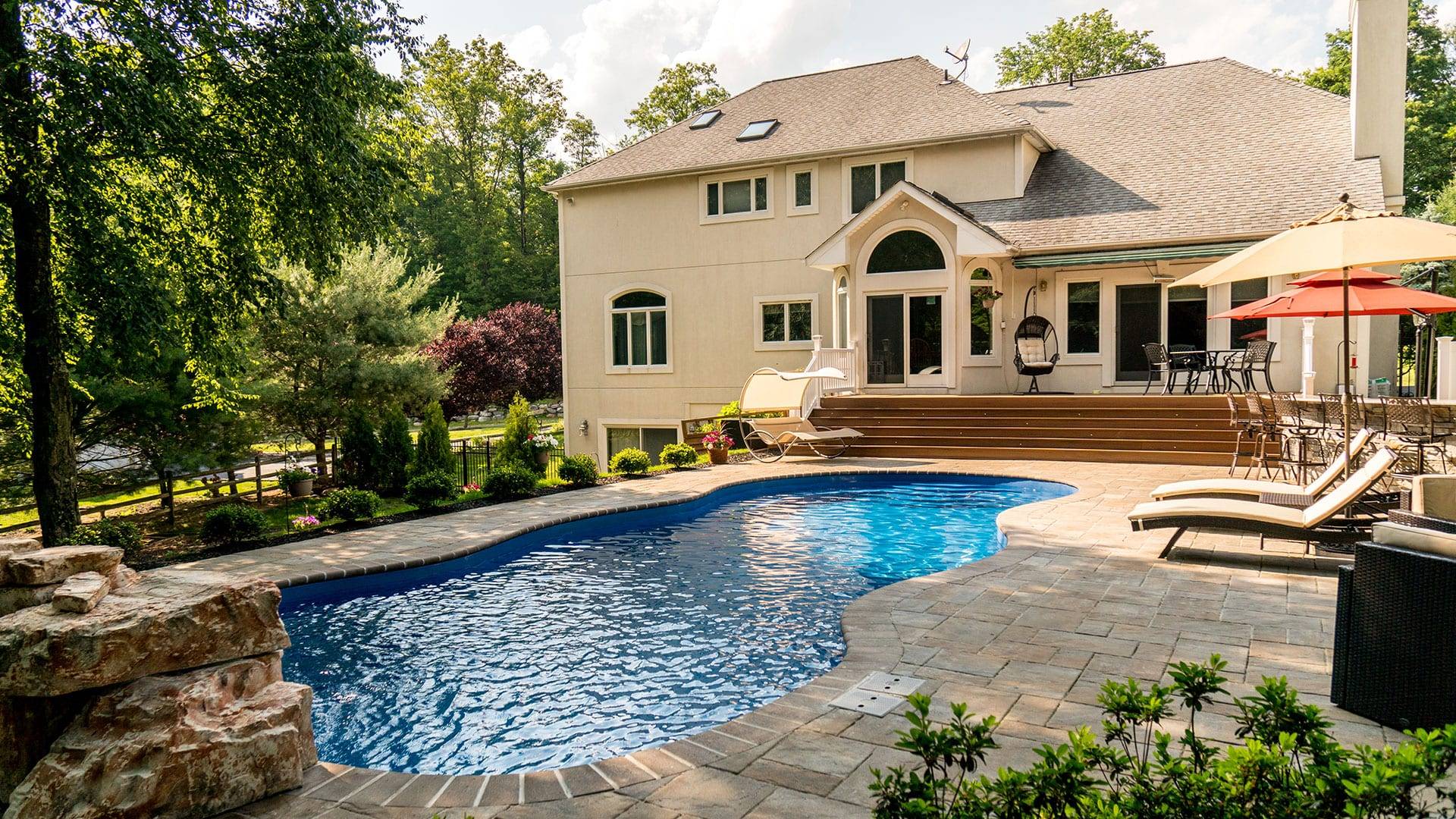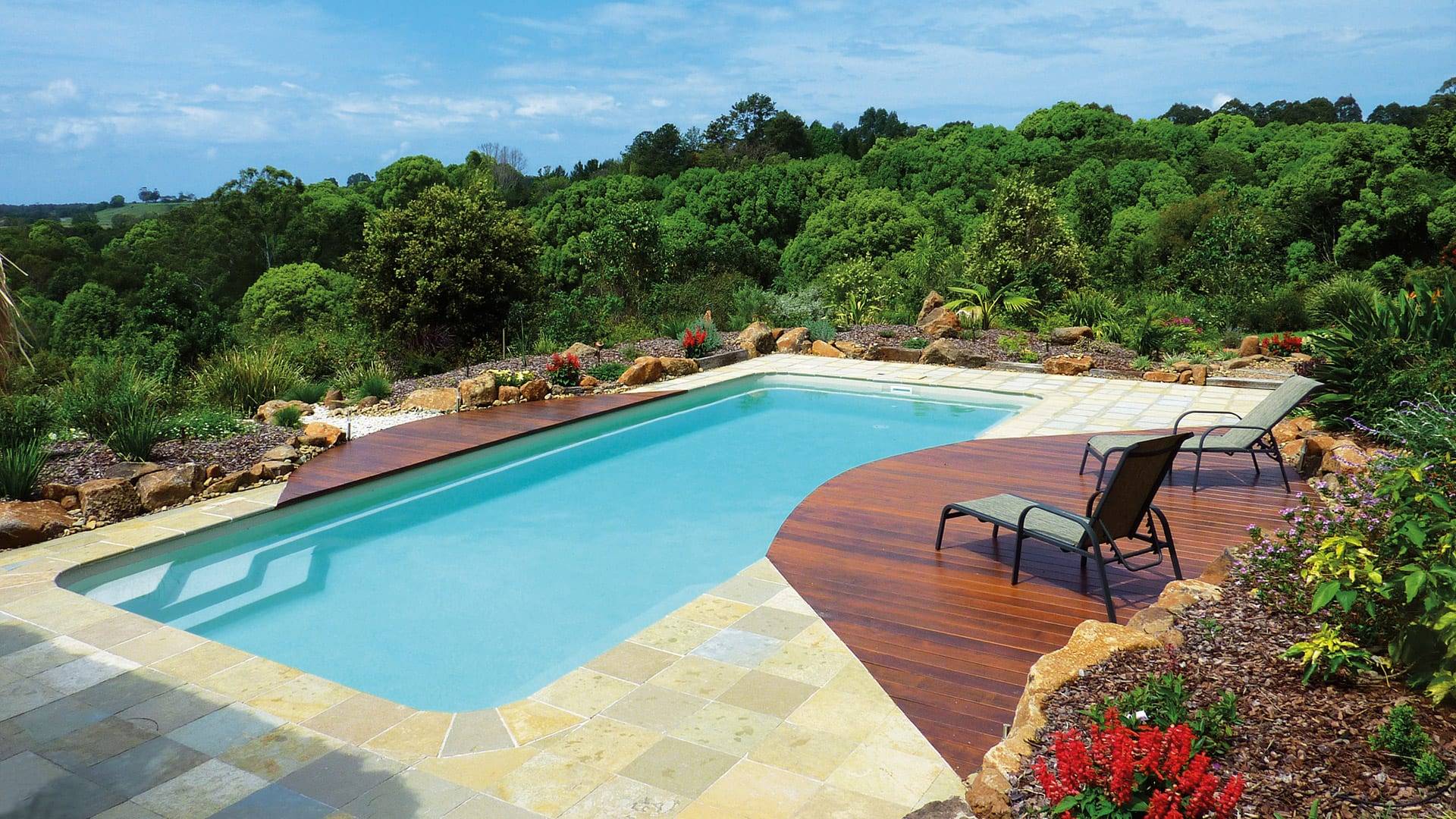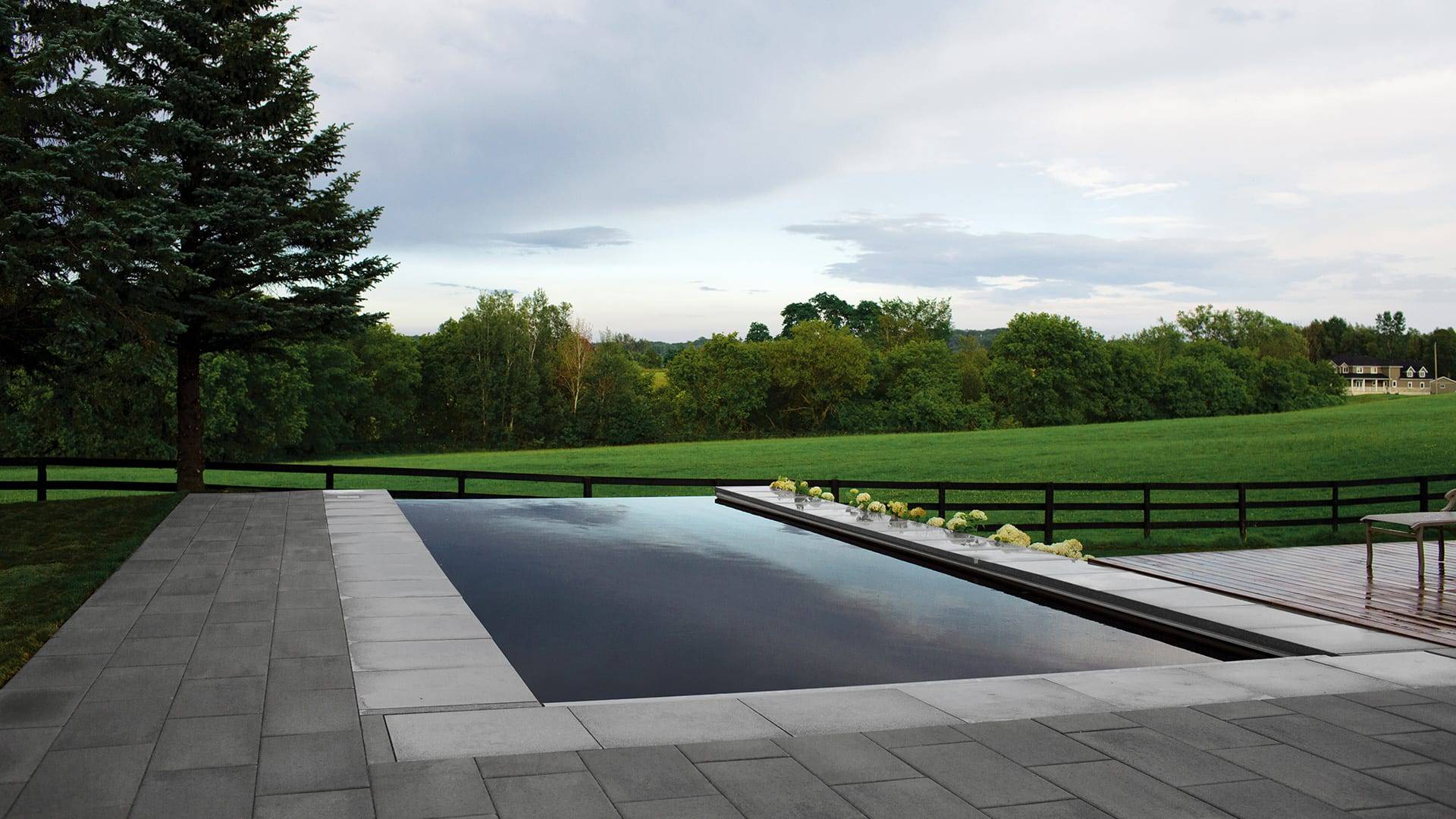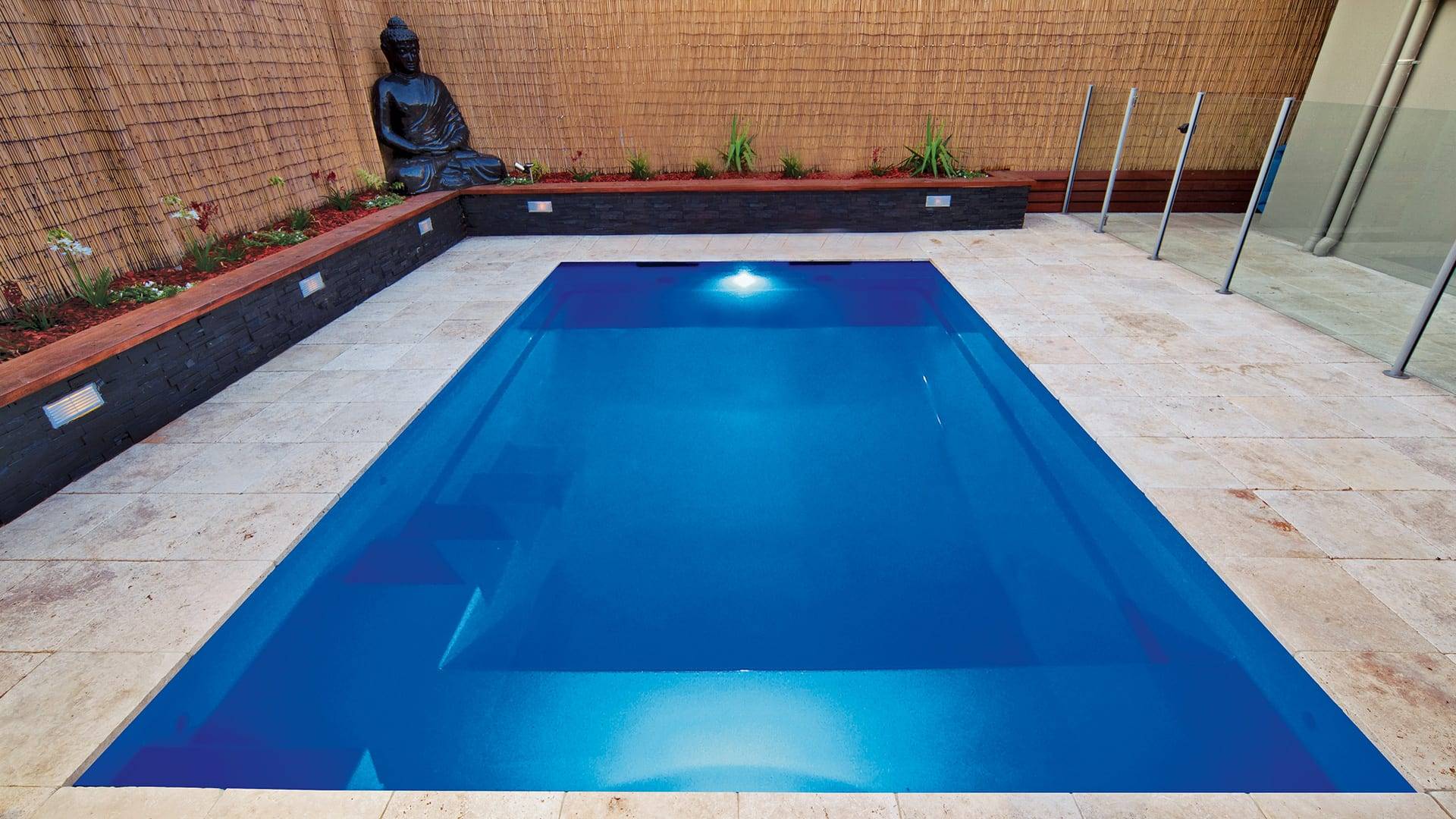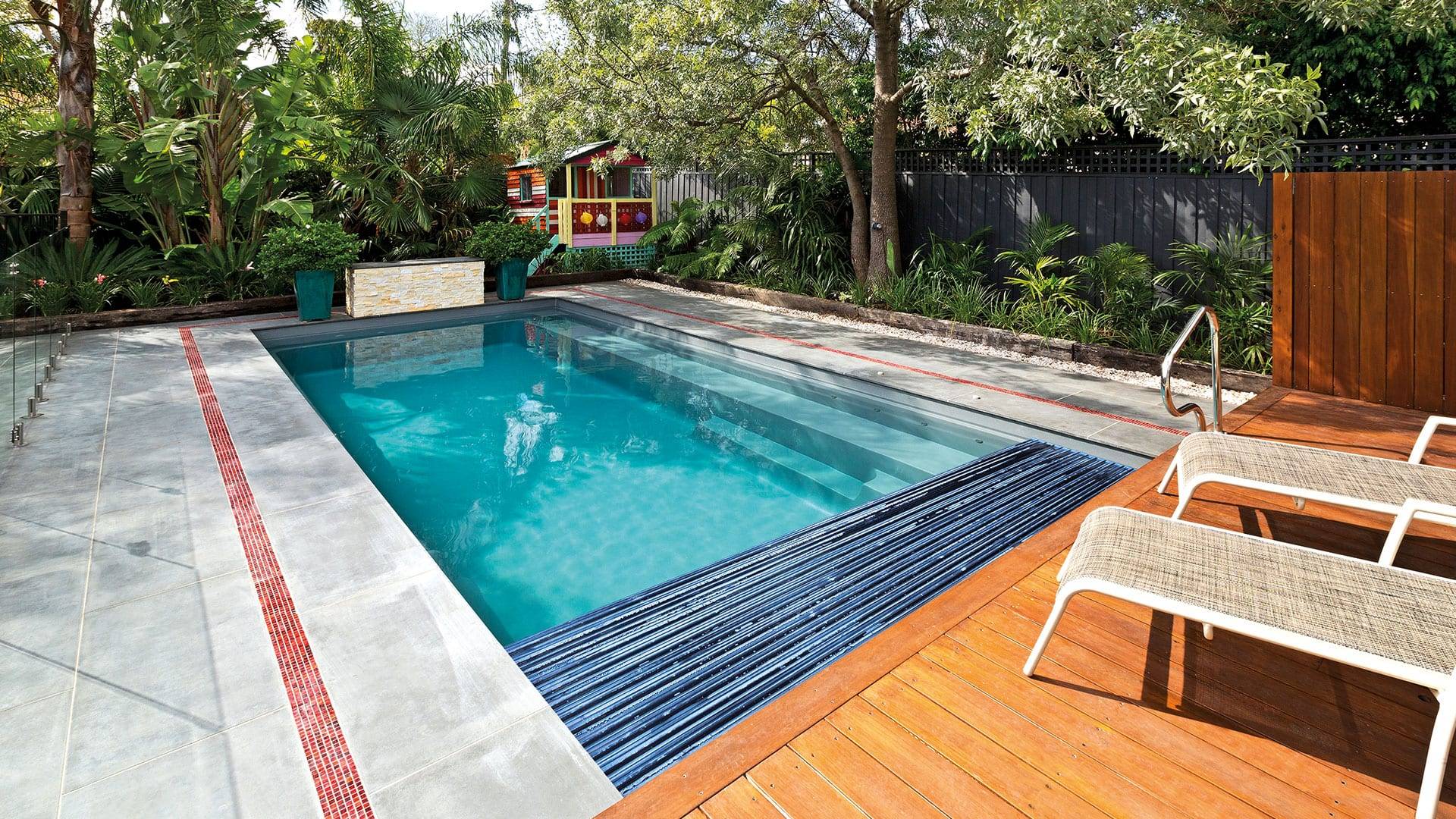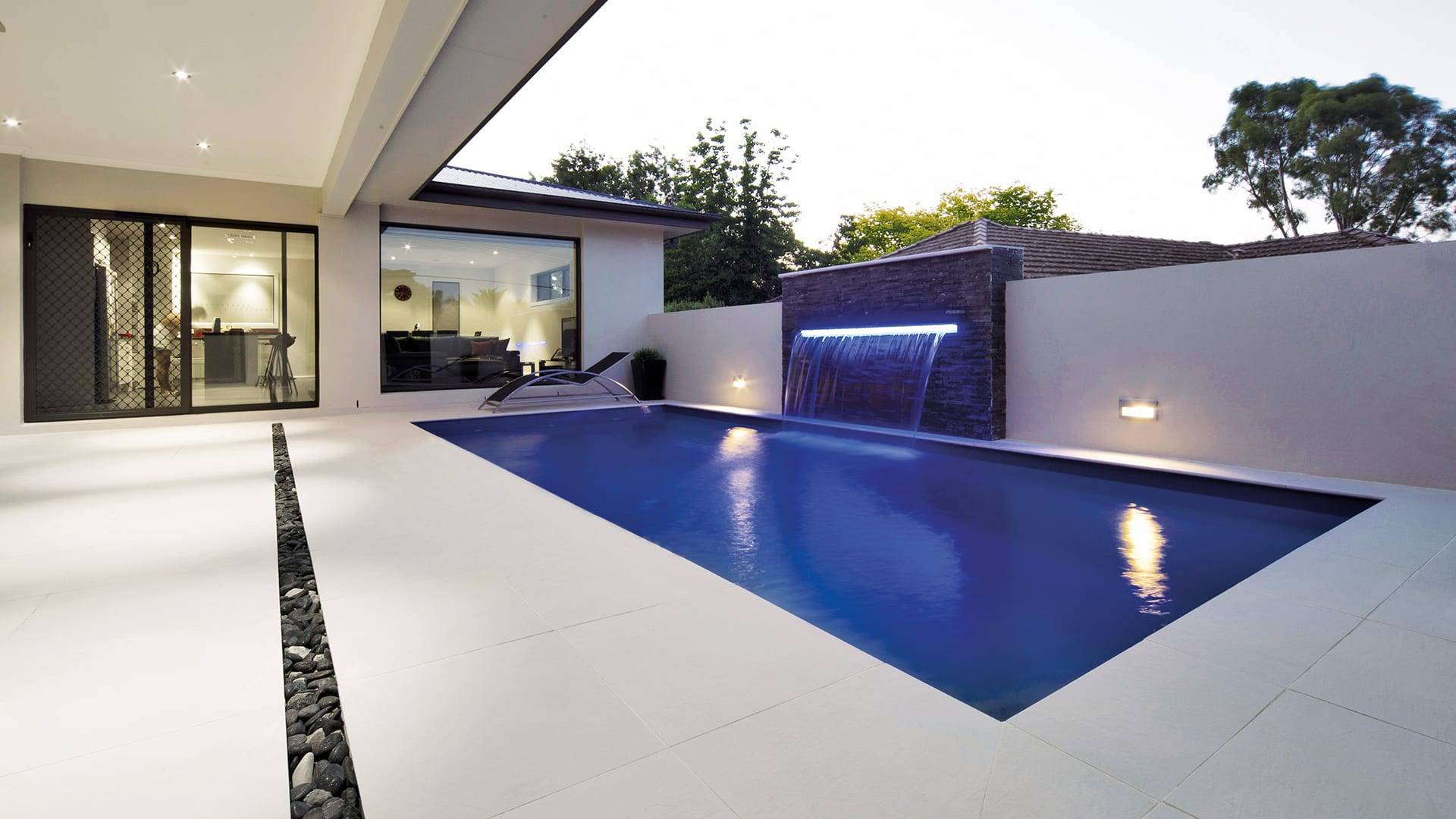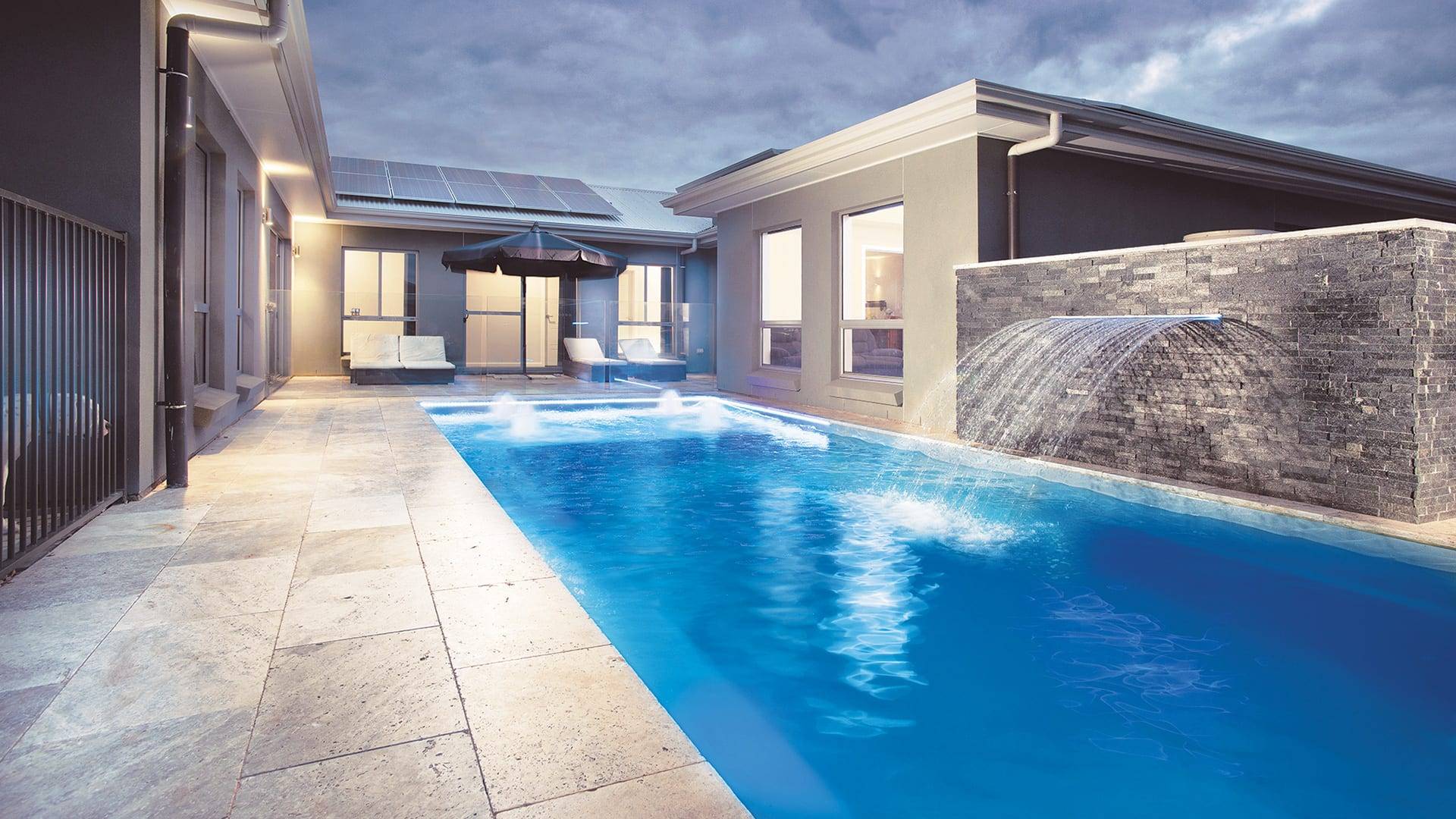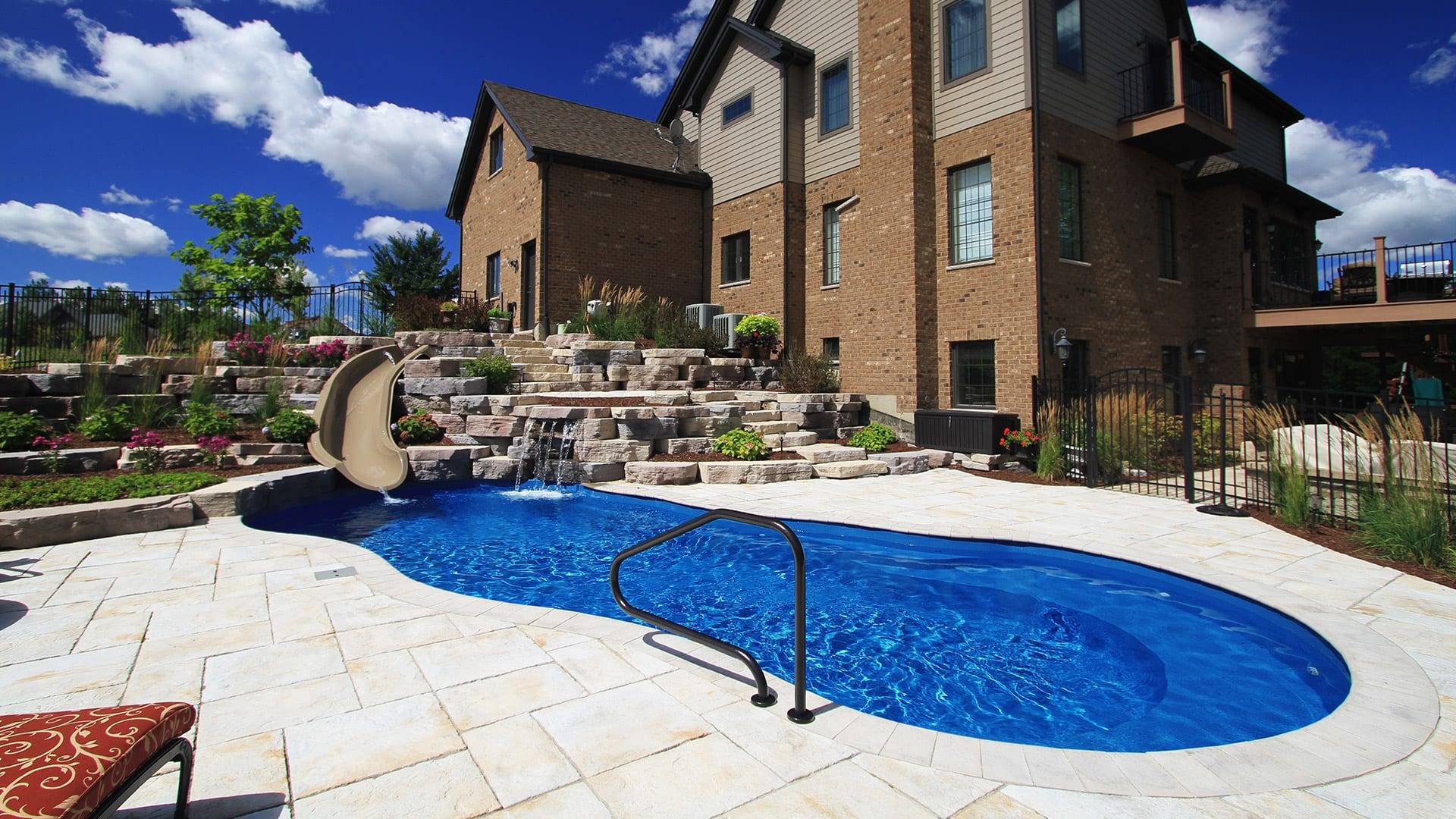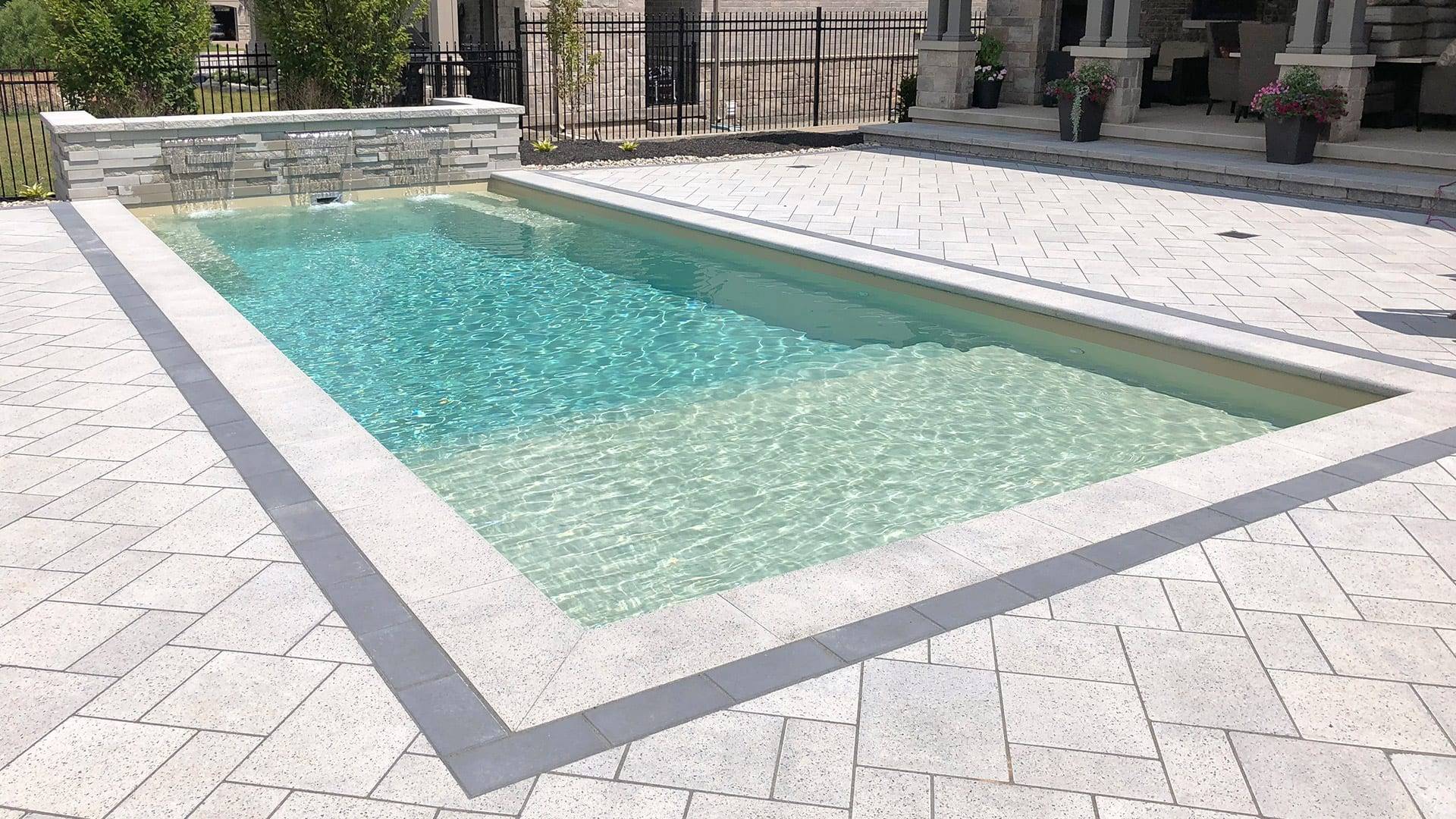 For more information or requesting a quotation on our Fiberglass Swimming Pools,
please contact us today!